2 Tone Boxing Club
Rock Steady Boxing Cleveland East
free boxing classes for those with Parkinsons
for more info
330 801-9997  2toneboxingclub@gmail.com 
Rock Steady Boxing
InMotion offers daily classes in  Exercise, Better Every Day, Mindful Movement, Tai Chi, Boxing and more. 
Visit beinmotion.org for this month's schedule or contact at support@beinmotion.org, 216 342-4417
Fighting against Parkinson's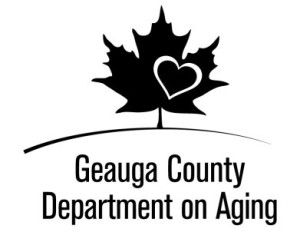 A non-contact boxing  & fitness class! 
Fighting against Parkinson's is a class for seniors diagnosed with or who have early onset Parkinson's disease whose symptoms are mild. This class will provide non-contact boxing style fitness programs. The goal of this program is to delay the progression of Parkinson symptoms. Strength, speed, balance, and flexibility will be worked on through a variety of exercises and core conditioning.  Improving your overall fitness levels, maintaining a strong healthy body while working on postural imbalances and increasing your core strength will be focused on throughout this program.
If you are interested please call Sandy McLeod at the Geauga Dept on Aging at 279-2137 to register.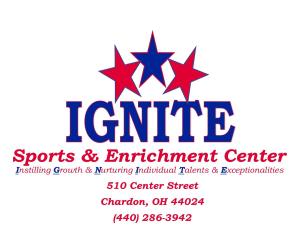 Classes will be on Mondays, Wednesdays & Fridays
9:30 to 11:00
Held at Ignite Sports Center
Monthly fee is $45.00